State Museum A.S. Pushkin
Founded in 1957, the A.S. State Museum. Pushkin - the first museum in the history of Moscow, fully dedicated to the creative path of the famous poet. The building of the museum occupies the territory of the former manor, which belonged to Khrushchev-Seleznev. The estate itself was subjected to restoration in 1997, after which the museum acquired the status of a modern cultural center of the capital.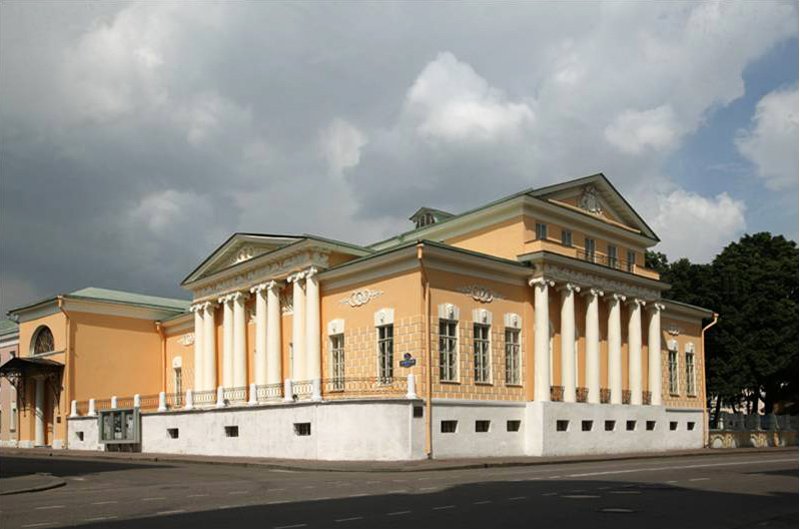 State Museum A.S. Pushkin
The main exhibition of the museum is called "Pushkin and its Epoch" and has over 165 thousand museum exhibits. The collection of the museum preserved not only the work of A.S. Pushkin, but also objects of fine art of world importance - the work of Kiprensky, Bryullov and Bakst.
In addition to the main composition, the museum offers to visit a huge number of various exhibitions, events and concert programs. Their number increases every year. In addition to secular entertainment, scientific conferences and seminars are held at the museum. In addition, the museum offers a special "children's" program: theatrical productions, interactive programs and New Year holidays.
The structure of the museum complex, in addition to the building of the estate, includes: the museum-apartment of A.S. Pushkin on Arbat, museum-apartment of Andrei Bely, house-museum of I.S. Turgenev and several exhibition halls in which visitors can see the work of contemporary artists.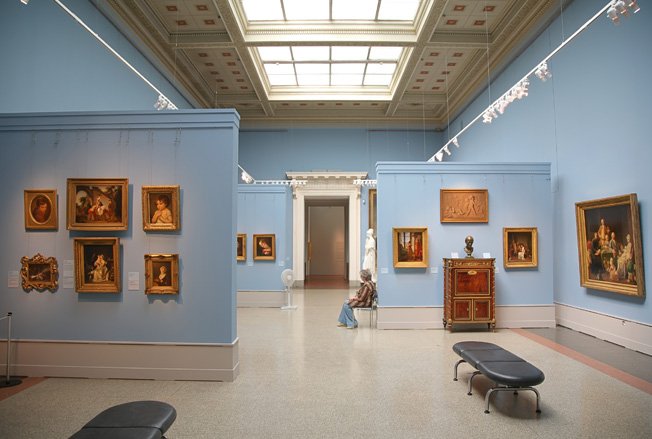 State Museum A.S. Pushkin
The building of the former estate of the Khrushchev-Seleznevs deserves a separate description. Built after the fire of 1812, the manor is recognized as one of the most beautiful buildings of the era. The structure is a white-stone mansion, decorated with carved columns, stucco, and having access to several terraces. Several pavilions and picturesque gardens adjoined the building.
Operation mode:
Tuesday, Wednesday, Friday-Sunday - from 10.00 to 18.00;
Thursday - from 12.00 to 21.00;
Monday and last Friday of the month are closed.
Ticket price:
full - 200 rubles;
preferential - 50 rub .;
Weekend family ticket (no more than 4 people with children under 18 years old) - 350 rubles.
Learn more on the official website: http://www.pushkinmuseum.ru
Photos of the place
Reviews about the State Museum of A.S. Pushkin
On our site you will learn everything you need about the state museum of A.S. Pushkin. Kudamoskou is an interactive poster of the most interesting events in Moscow.
Kudamoskou aware of all the events that will be held in Moscow.
If you know about an event that is not on the site, let us know !